The indispensable gift wrapping tool that guarantees hassle-free wrapping
Get done in no time with your major supplies managed.
Wrap with ease - say good-bye to misplaced tape and lost paper rolls.
Let the outside reflect the caring that went into the gift itself! Dress it up a little. You've got time now.
Life's Too Short to Struggle with Wrapping
Do your paper rolls curl up?
Do you lose the tape?
Does it all stress you out?
Rediscover the Joy of Wrapping with Wrap Buddies
watch wrap buddies in action
As Seen On Hallmark Channel's Home & Family
Kenneth Wingard shows Debbie Matenopoulos how much easier gift wrapping can be with Wrap Buddies!
hear what these wrap stars have to say
" I hate wrapping packages when the roll is sliding around like an out of control python on a nature show! These shut down the wrestling match."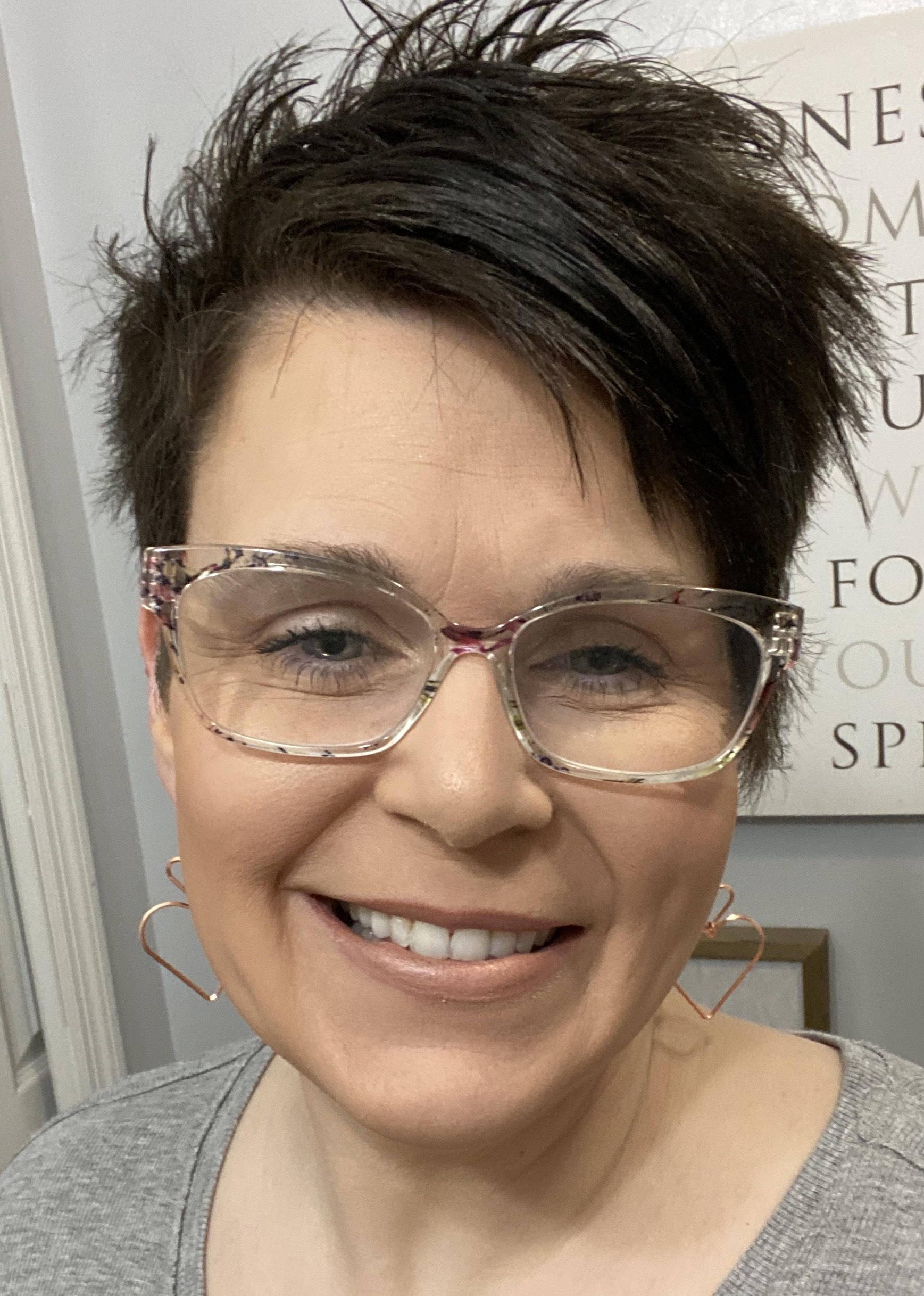 "Wrap Buddies frees your hands and keeps everything within reach. Game changer!"

3 steps
to becoming a Wrap Star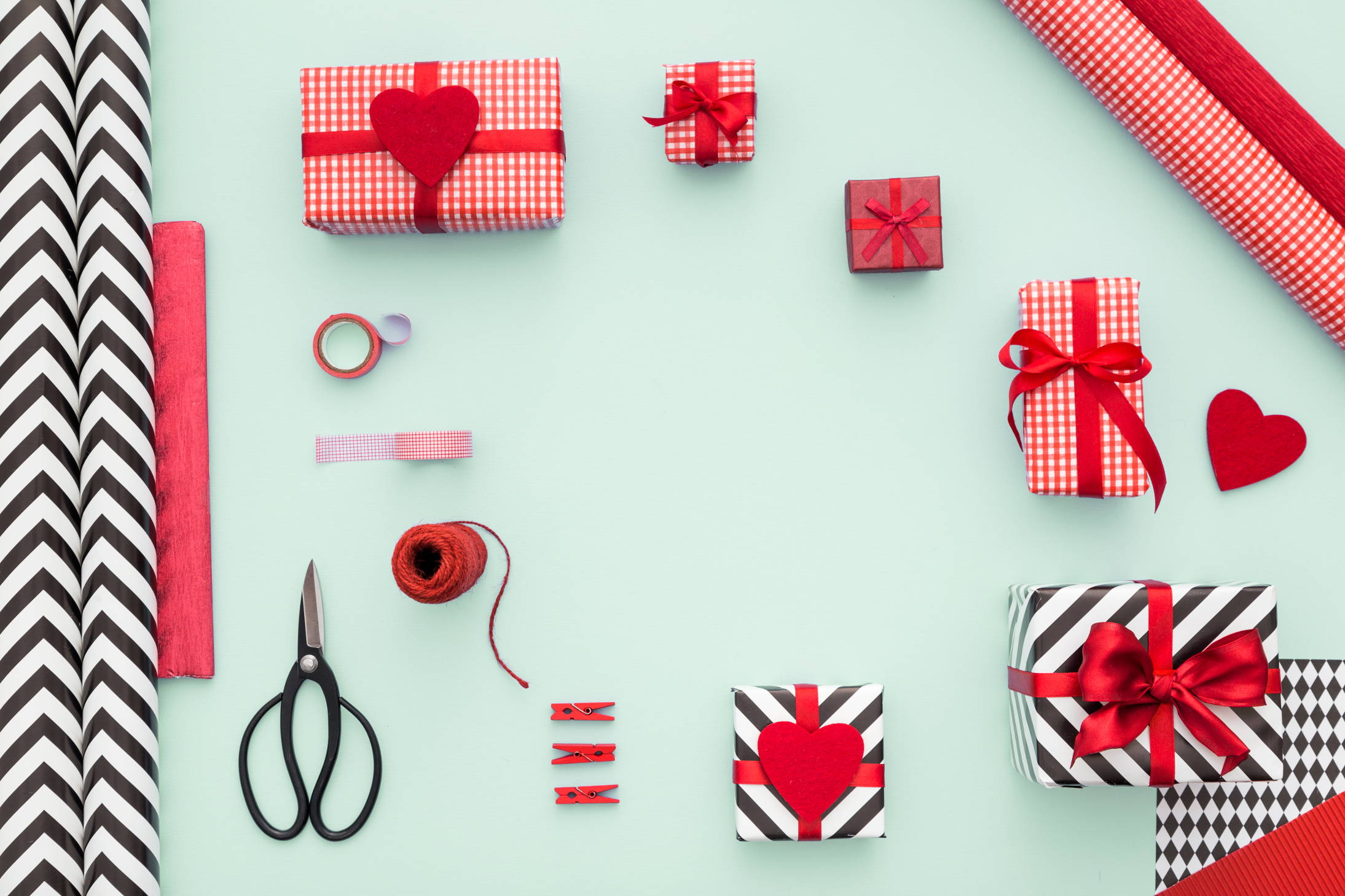 Gather your supplies. Clear a space. Put on some of your favorite music. Put weird-shaped things inside of boxes. Great, now take a deep breath...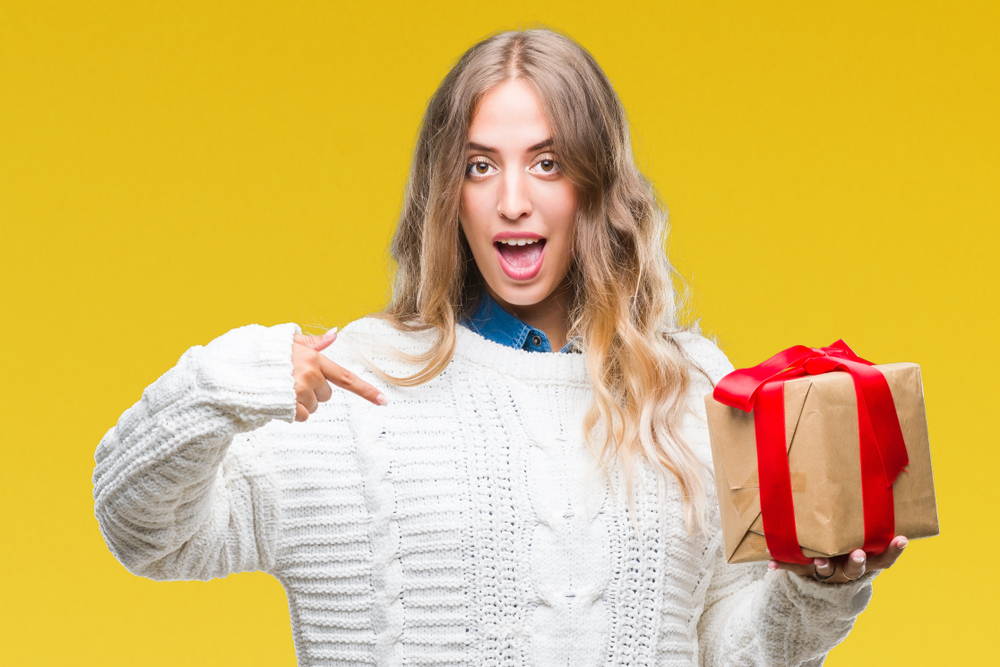 Place a roll of tape in your Wrap Buddies and insert a roll of paper between them. They'll hold a roll as big as your table. Now, measure, cut and tape with ease and never wonder where your tape ran off to.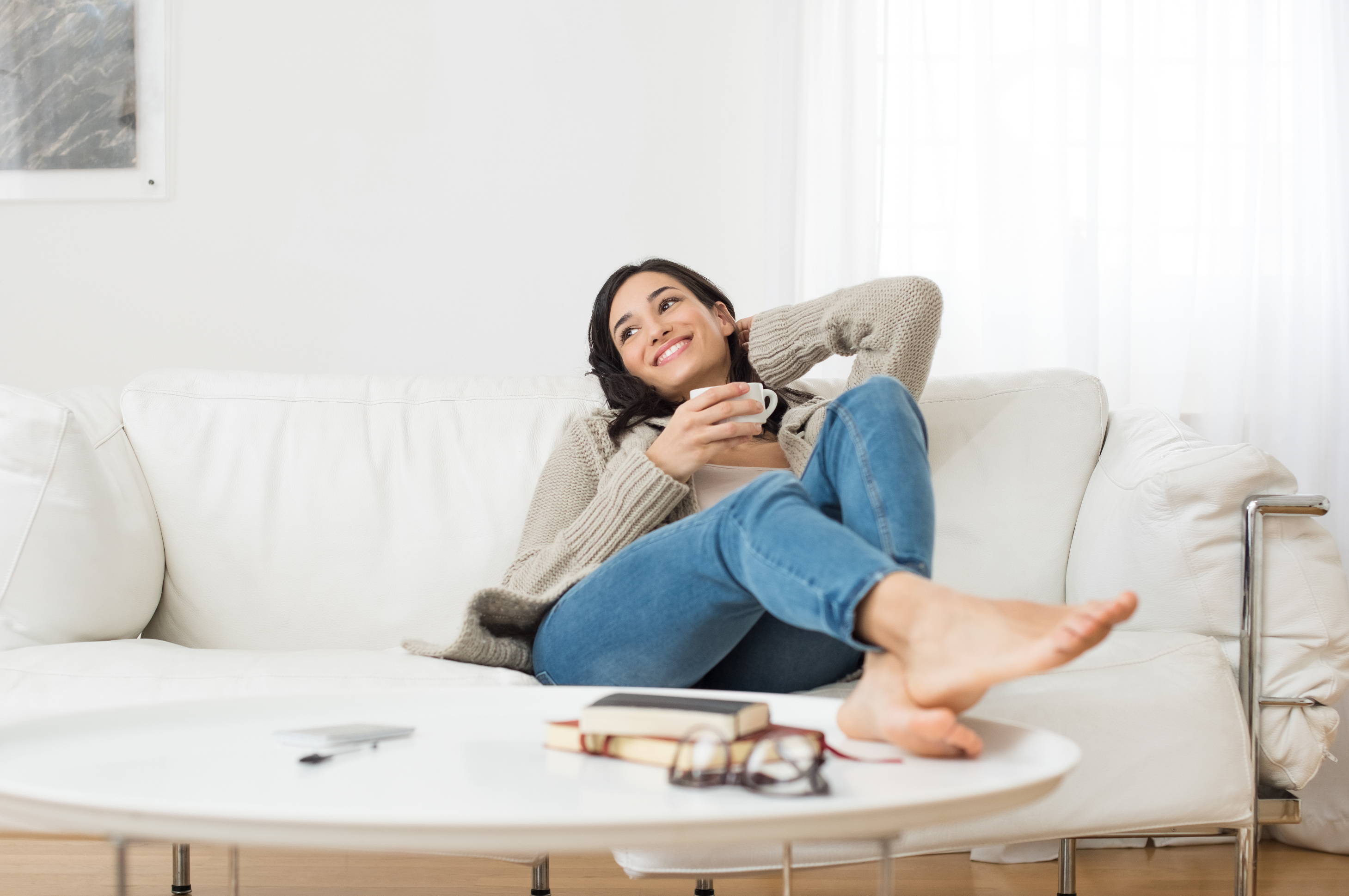 You're done! Nothing left to do but grab your favorite beverage, turn up the tunes, and enjoy your free time while you look forward to smile-filled faces. They'll love it when the outside of your gift matches the thought and caring that's inside.
People love giving gifts but hate wrapping. Wrap Buddies hold your paper & tape so you can measure, cut, and wrap faster than ever with no hassles.