"Why bother wrapping at all?"
Look at that face...
Kids would far rather tear through paper as they unwrap a gift than just lift it from a gift bag.
We get it, time is scarce and you don't always have the time to spend wrapping that special gift. Wrap Buddies make it faster & easier so you can gift wrap whenever possible.
We want you to know the satisfaction that comes from watching your loved ones experience the full joy of tearing open your special gift.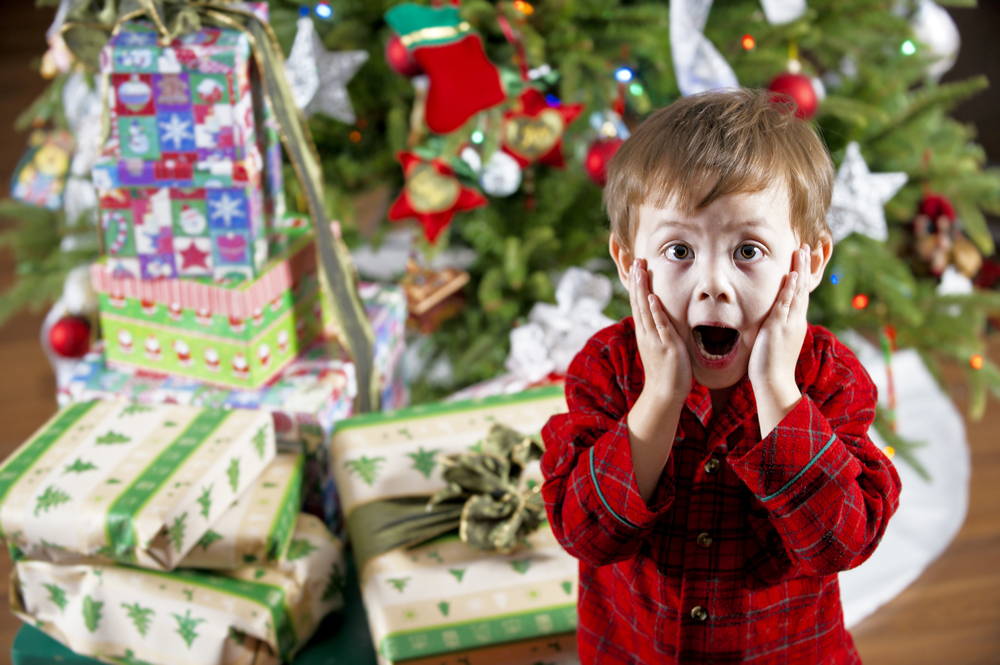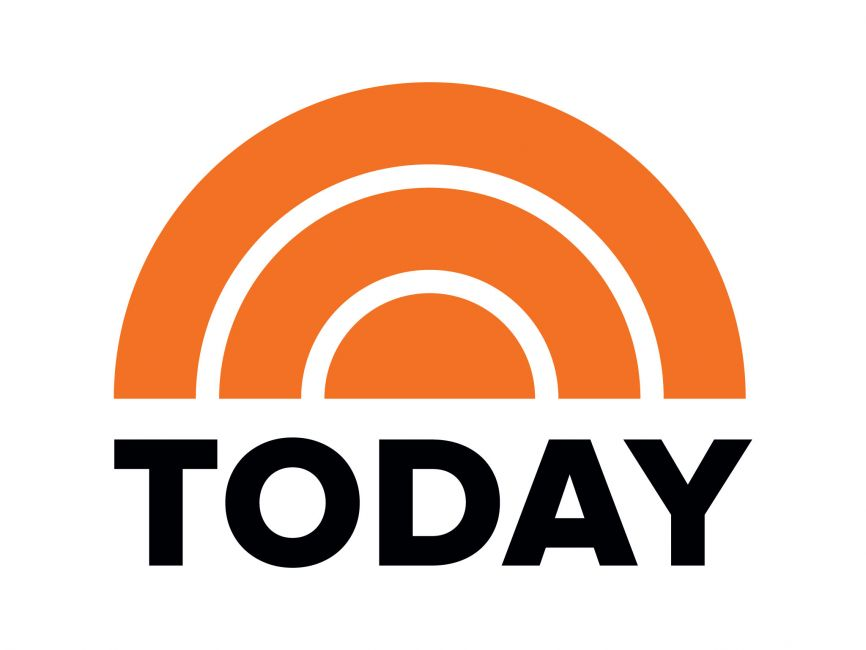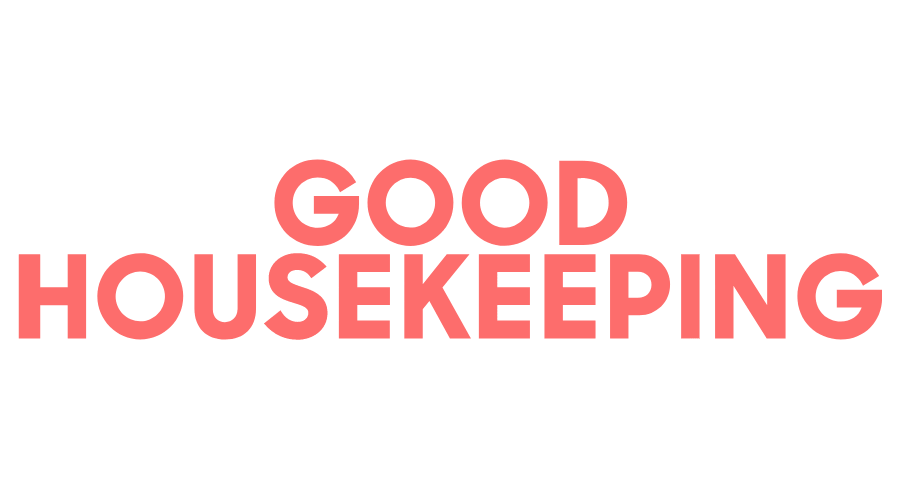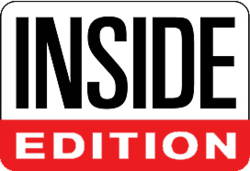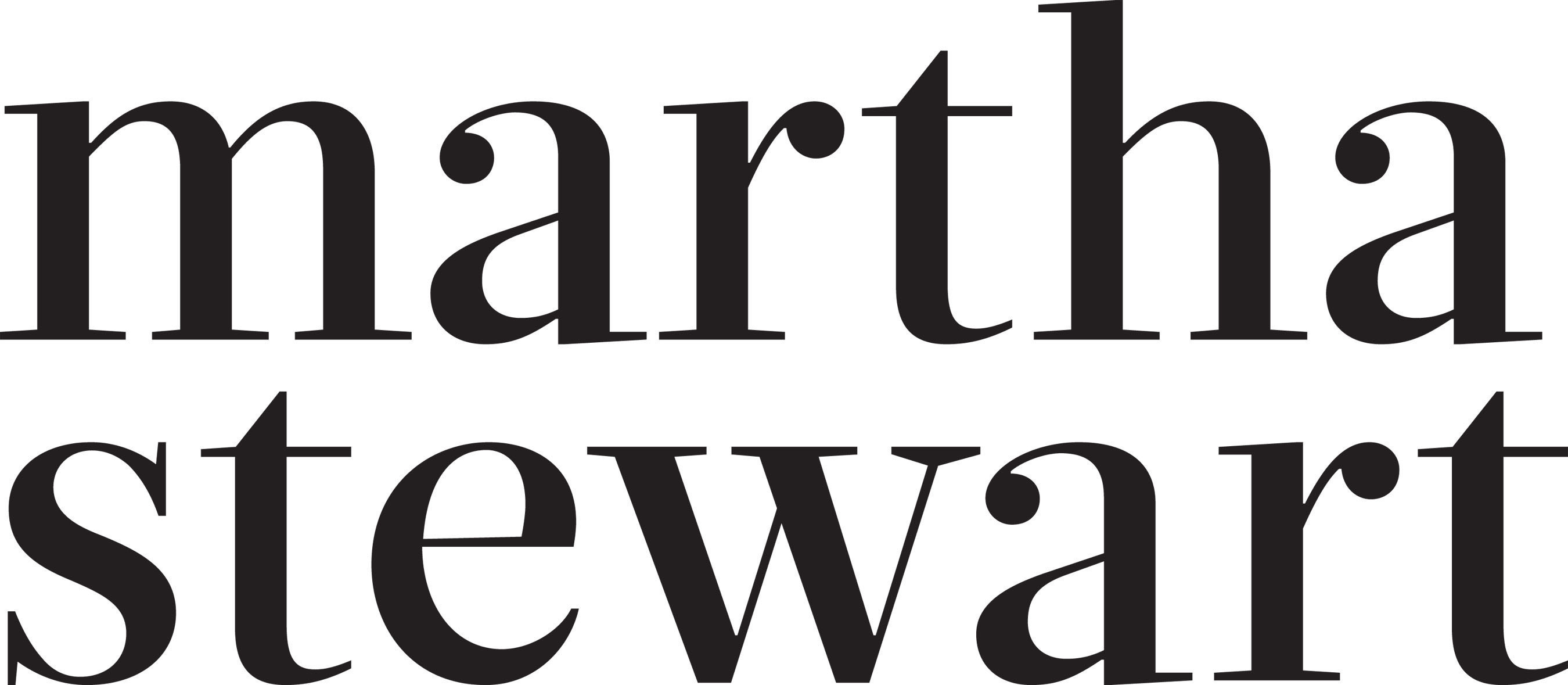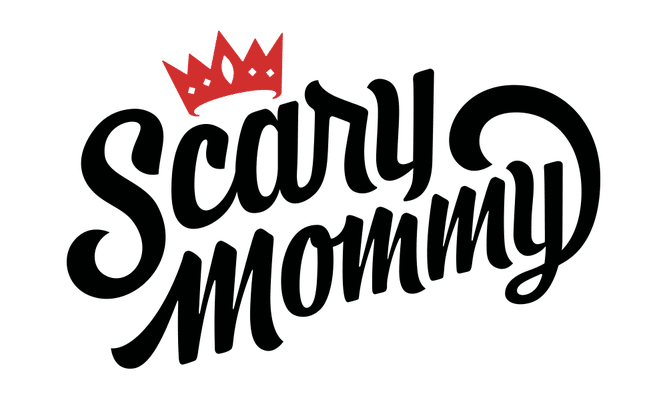 When gift wrapping isn't a chore, you can let your creativity soar!
Simple touches can take your gift wrapping to the next level. Ribbons, twine, flowers, sprigs of pine. LEGO® Minifigures.
Take brown kraft paper and create your own gift wrap. Draw figures, or just make polka dots with a dowel dipped in paint. It adds a personal touch that your gift recipient will love!